The heat did not overcome us! (Shout out to the evening's MVPs: The 4 giant water pitchers we periodically refilled…) It was great hearing Jess talk about friendship, and how throughout the Bible (and our own lives) we witness drastically different people forming bonds and proving that God did indeed make us Better Together! And though it was wonderful seeing so many new faces, I imagine Josh and Jess are still recovering from the 14+ shots of hot sauce they had to chug!
In addition to NO CAYG 4TH OF JULY WEEKEND
We ARE going to mini golf tomorrow!!!
Mini Golf and Ice Cream!
Tuesday June 29, 6:30-9pm
Kneiss' Mini Golf
3005 Babcock Blvd, Pittsburgh, PA 15237
$15 will cover golf AND ice cream.
Sign up at the link below!
https://docs.google.com/forms/d/e/1FAIpQLSe3dp7It8lY1gO92pMlHcBCHmPpsfZyfXuUB3UqPrcm16Qg-Q/viewform?usp=sf_link
If you forget to register you can of course still join us, we just won't know to wait for you.


Repeat News Beyond This Point
****************
Bike Team! Congrats on surviving the practice trip! (I presume. I haven't seen any of you since…)


Pool Party!
Saturday, July 24, 3:30-6:30pm
To raise suspense, the sign-up sheet and details will be revealed in July. But mark your calendars now!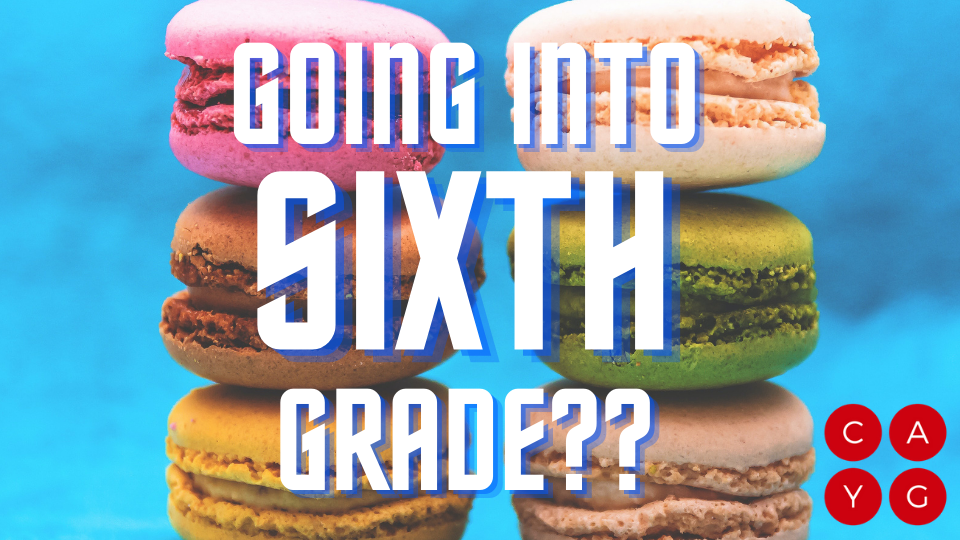 New Middle Schooler?
Do you have or know someone who is beginning 6th grade and is hoping to connect with others their age? Follow the below link to learn what we're about, and sign up to join us!
As ever, if you have any CAYG questions feel free to contact Josh & Jess Bennett and Leah Hornfeck via the Ascension website, or Kelsey Regan at caygonline@gmail.com.